Community
Nadler Financial Group was honored to be part of World Kindness Day. We created care packages for hospitalized children with The Kindness Connection. Our team is excited to Choose Kind!
---
Nadler Financial Group was proud to be a Diamond Sponsor of the Ravinia Green Charity Classic Tournament raising money for the Israel Cancer Research Fund Chicago Chapter.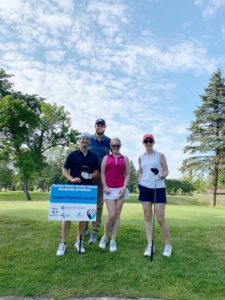 ---
Nadler Financial Group is excited to partner with The Kindness Connection at Northbrook Court and support their efforts to teach children the importance of volunteering. We are a proud sponsor of their Fill A Heart 4 Kids campaign to help children in foster care.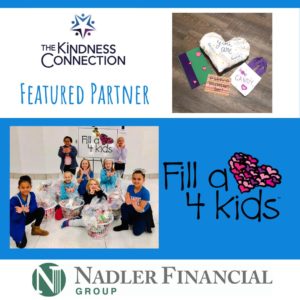 ---
Nadler Financial Group was excited to join The Center for Companies That Care at Arlington Race Track as a sponsor. We are also thrilled to be a sponsor of their student mentoring initiative helping to ensure that 100% of participating students will graduate from high school, enter college, graduate from college, and gain the skills needed to succeed in tomorrow's workplace.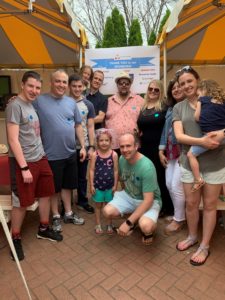 ---

Nadler Financial Group volunteered at Bernie's Book Bank in Lake Bluff, IL. Bernie's Book Bank sources, processes and distributes quality children's books to significantly increase book ownership among at-risk infants, toddlers and school-age children throughout Chicagoland. Bernie's Book Bank serves 300,000 children annually and has distributed over 12 million quality books since its inception. Bernie's Book Bank believes that books and reading are both the vehicle and the road to a better life.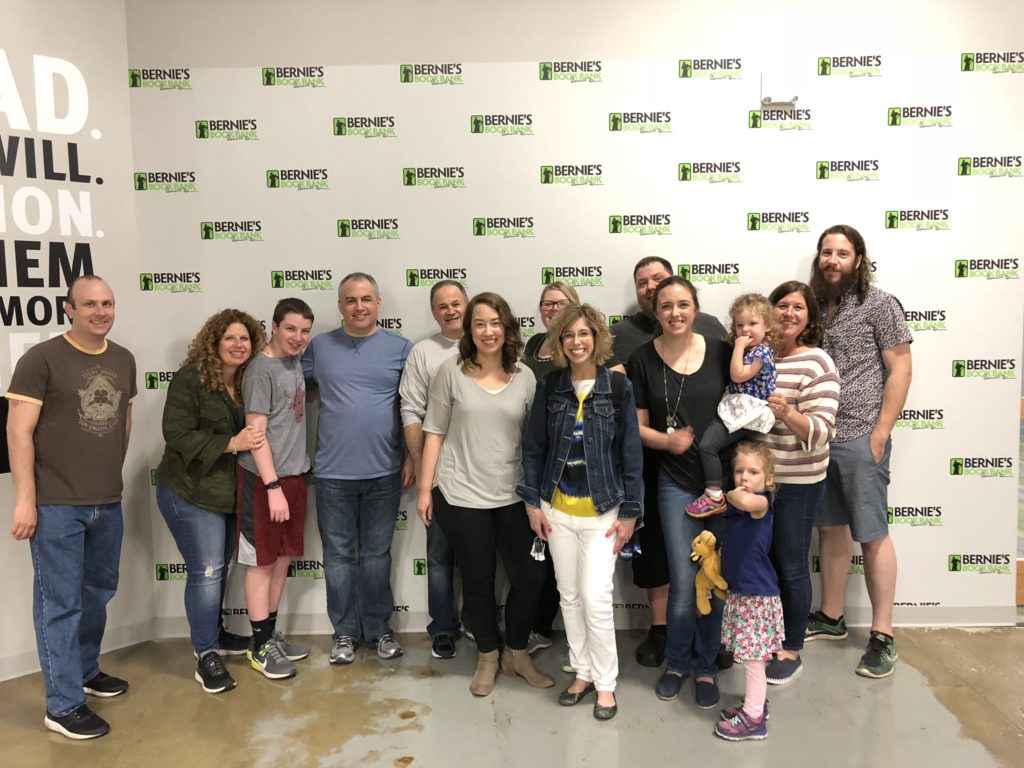 ---
Walk to End Alzheimer's®
Nadler Financial Group participated in the Walk to End Alzheimer's® event in The Glen. Held annually in more than 600 communities nationwide, the Alzheimer's Association Walk to End Alzheimer's® is the world's largest event to raise awareness and funds for Alzheimer's care, support and research. This inspiring event calls on participants of all ages and abilities to join the fight against the disease!